This was definitely on my bucket list. I'm glad to see that it doesn't make me as weird as I thought...
Photo Essay: Exploring Sewers, Utility Tunnels, and Catacombs Around the World (Part 2)
Source: The Matador Network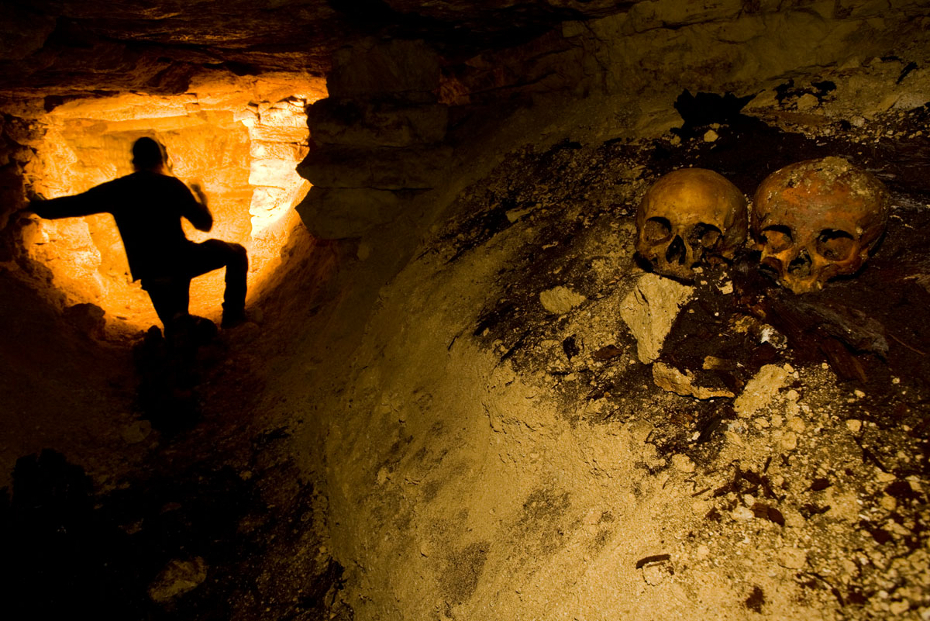 11. Paris Catacombs


A self-portrait while exploring the ossuaries of the Paris Catacomb
12. Knickerbocker Sewer, NYC


One of the largest sewers in the world when it was built in the 1880s, this one runs underneath Williamsburg, Brooklyn.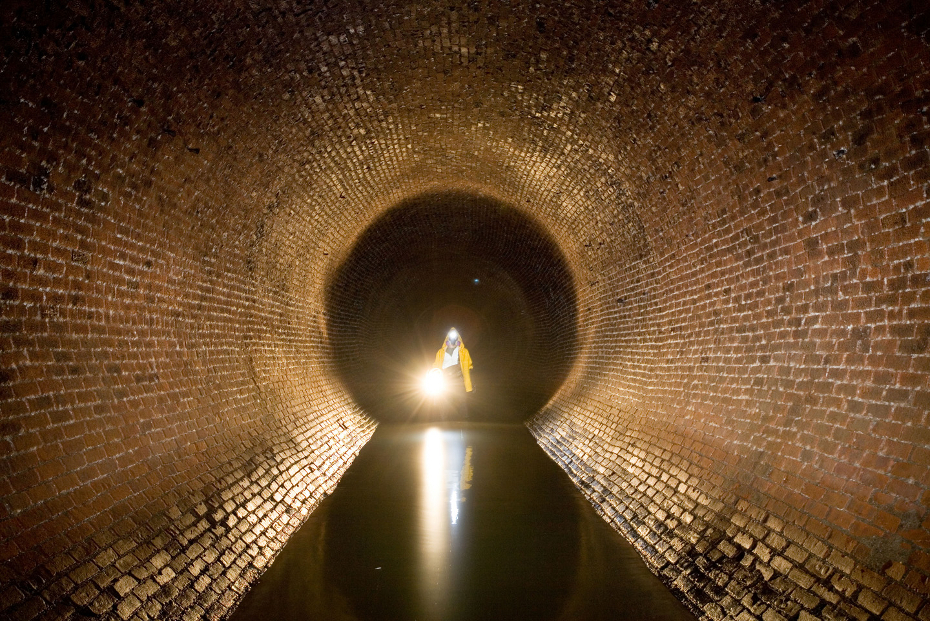 13. Salle Egyptienne, Paris Catacombs


Perhaps the most beautiful of all the

cataphile-decorated spaces in the underground complex.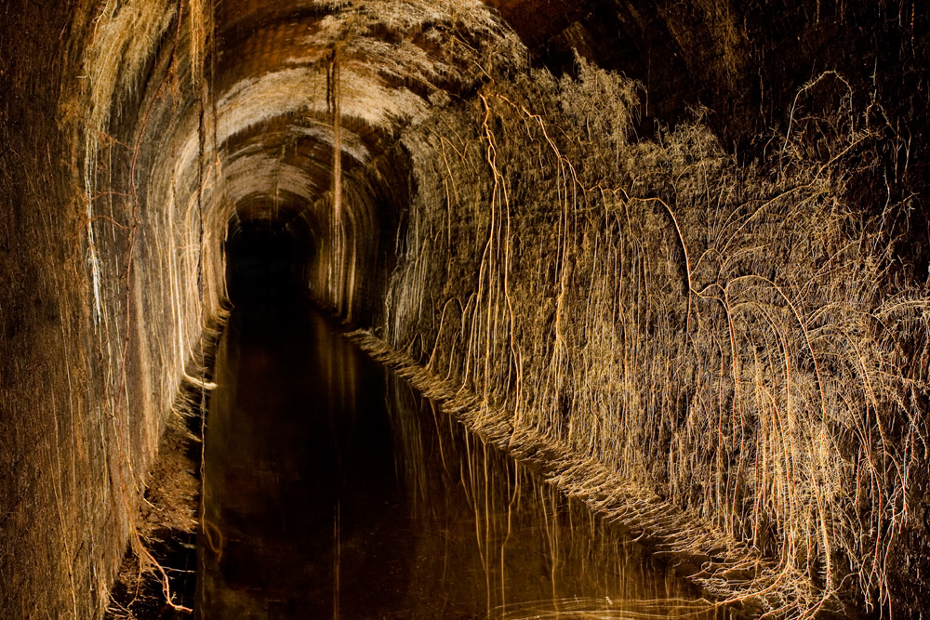 14. Old Croton Aqueduct, NYC


New York's first water supply tunnel, now unused except by the roots of many trees.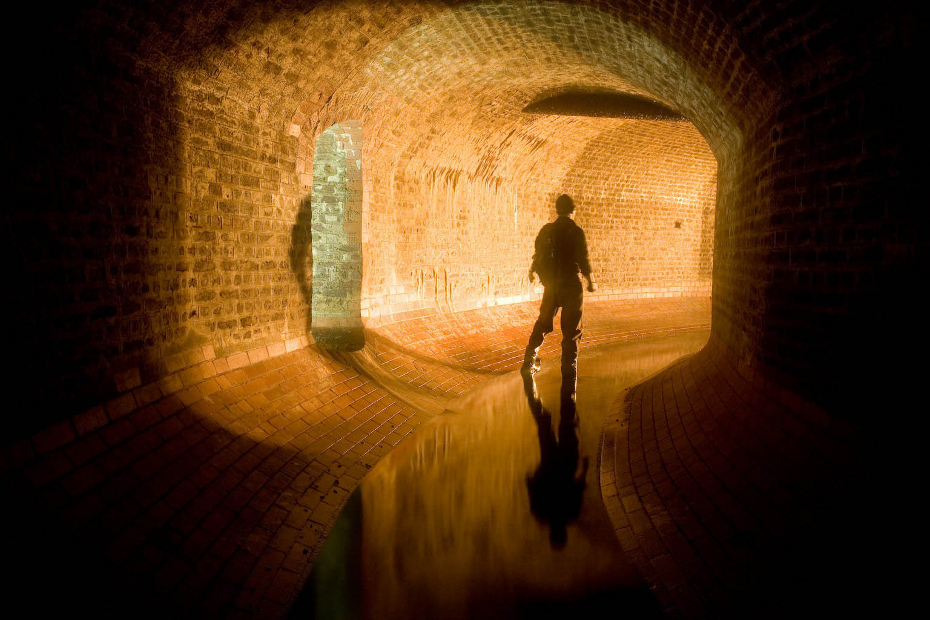 15. Tyburn River sewer, London


The Tyburn River was an important waterway from the beginning of London's history, originally flowing into the Thames by Westminster Chapel.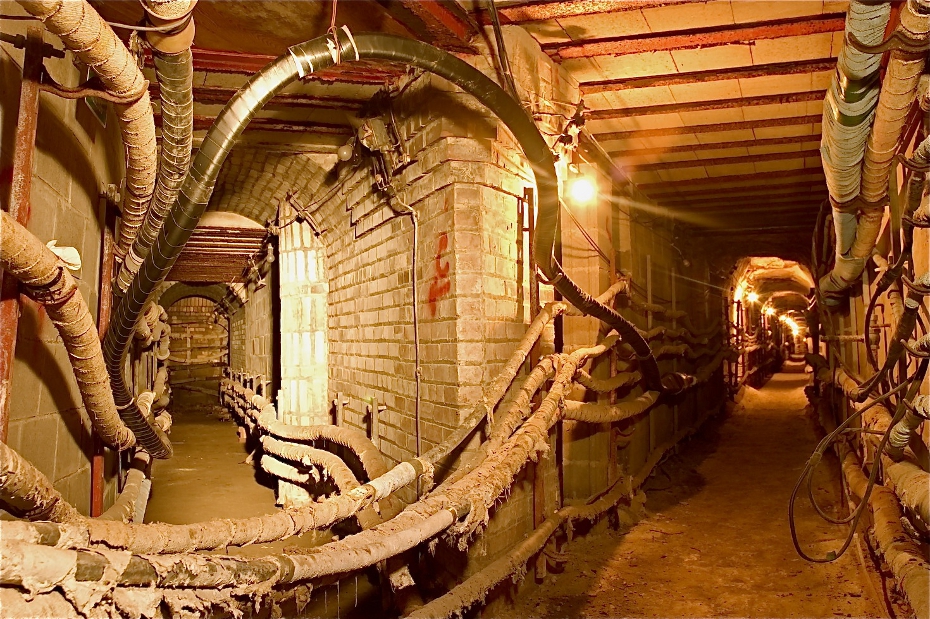 16. Utility tunnels, St. Paul, MN An incredible labyrinth of tunnels extends underneath St. Paul.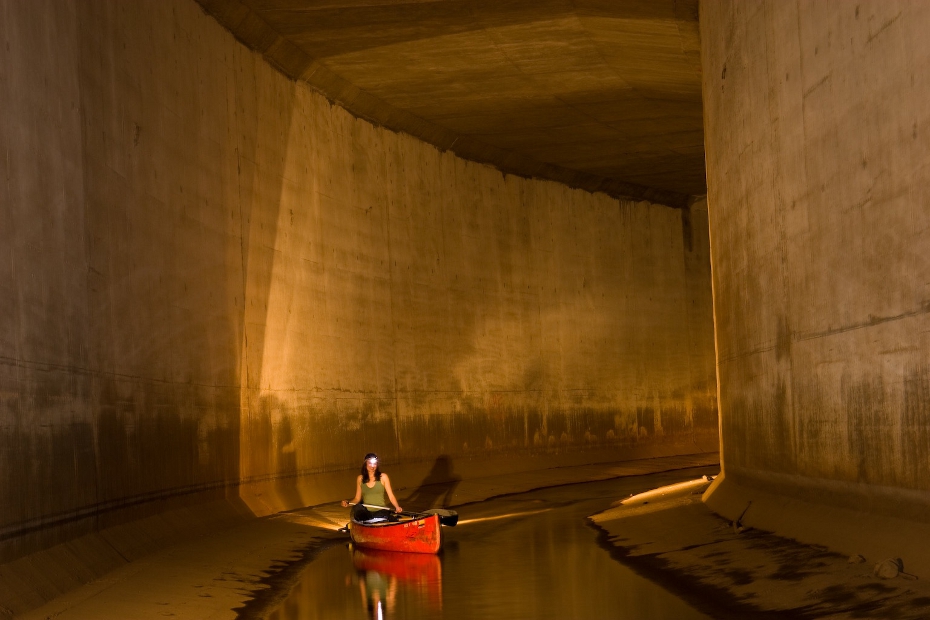 17. Park River, Hartford, CT


The Park River is the largest urban underground river I've been in, and the only one I've been able to canoe through.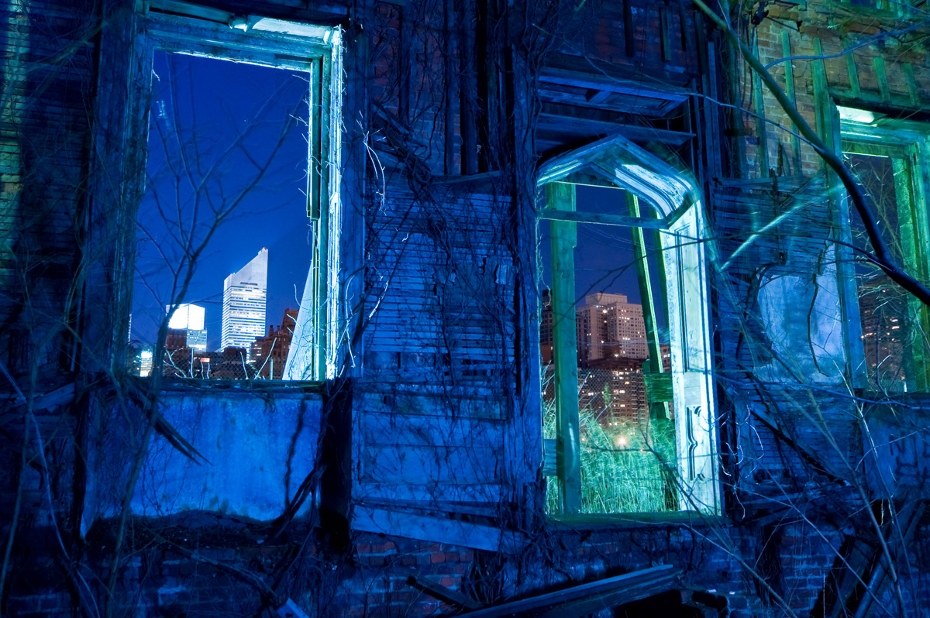 18. Roosevelt Island smallpox hospital, NYC


The view from the abandoned smallpox hospital on Roosevelt Island in New York.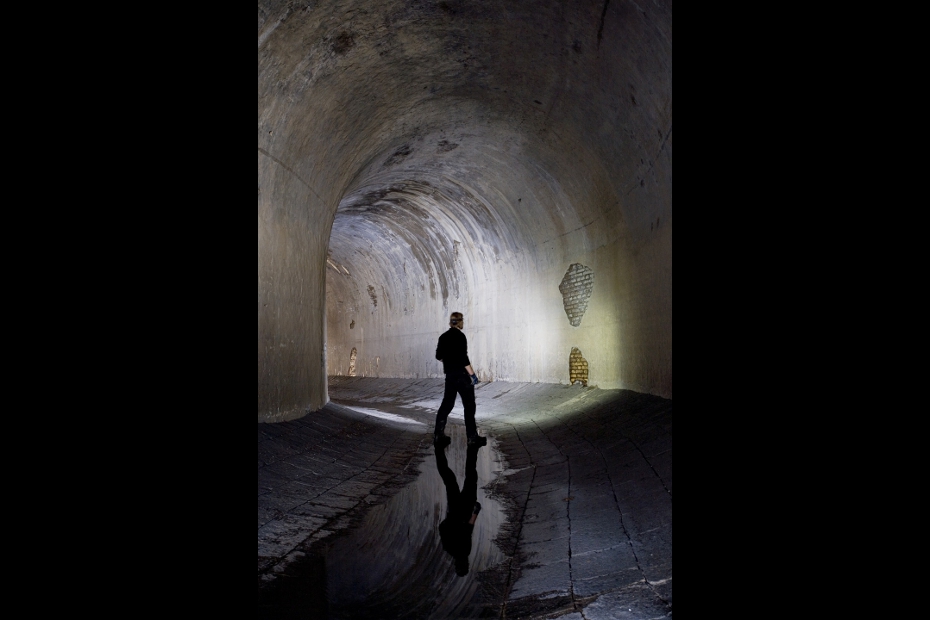 19. Sewer, Rome


Rome's sewer system still includes sections of the old Cloaca Maxima from the days of ancient Rome, a sewer now more than 2,000 years old.
Click here to see the top 10