Transparency: The Rise of Walking and Biking
Source:
GOOD infographics
It's summer, and you may be seeing more people out on the street walking and biking. But it's not just because the weather is nice. There are more people walking and biking year round, and the Department of Transportation is responding by dramatically increasing the amount of money spent on projects for pedestrians and cyclists. This is a look at the rise of foot-powered travel in America.
SOURCE: Department of Transportation
A collaboration between GOOD and Part & Parcel.
"It's good Earth stewardship, and good stewardship over our own public resource dollars." ~Peter Daniels
Be sure to check out this fantastic article = )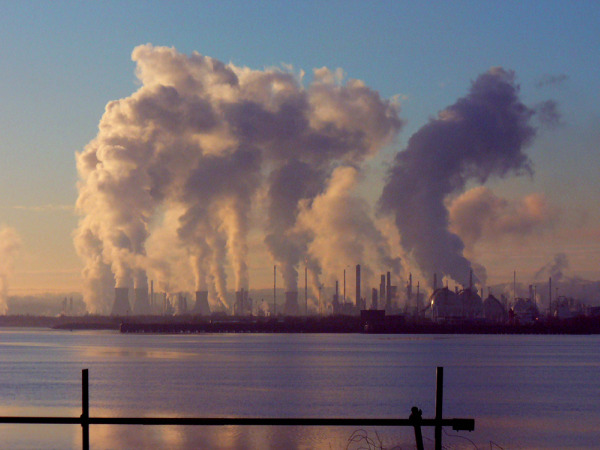 Feature Photo:
>

Seattle Municipal Archives

/ Photo above: "I love the smell of burning petrochemicals in the morning."
Hmmm, weird caption. To read more & to learn tips about what you can do to use less oil you can find the rest of the article at:
The Matador Network
.